We are excited to see the re-opening of Loudoun County to Phase One from Phase Zero. Celebration by Rupa Vira will continue providing Curb-Side Pickup and Delivery only at this time and will wait until we are allowed to open the Dining Room.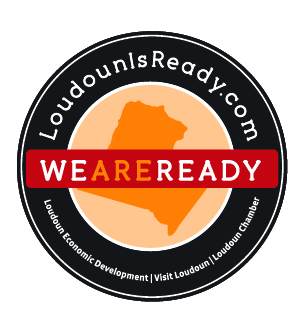 Celebration by Rupa Vira is committed to the safety and health of its customers, guests, and employees. We have pledged to follow the latest safety guidelines and best practices, as issued by the CDC and Virginia Department of Health, to mitigate the spread of COVID-19. Throughout this crisis and beyond we are committed to your health and well-being.
We continue to provide Curbside Pickup and Delivery through our website (click here to order). You can also order via our delivery partners – DoorDash, UberEats, GrubHub, and Postmates.
What We Are Doing During COVID-19?
Assign employee(s) to monitor and clean high touch areas frequently.
The restaurant lobby will be closed to avoid any contamination within the premises.
Only Curb-Side Pickup and Delivery will be available to better protect patrons and restaurant employees and reduce the number of persons touching lobby/entrance surfaces like door handles.
Implementing heightened sanitation procedures in our kitchens, including increased wipe downs of all counters, cutting surfaces, and utensils
Employees wear masks when working in the kitchen as social distancing may not be possible at all times.
Reinforcing hygiene and hand-washing procedures for all employees
Educating our employees on preventative measures provided by the CDC.
Use EPA-registered "sanitizer" products for cleaning and sanitizing.
Reinforcing the reporting agreement that all employees sign upon hire, which requires them to inform a manager in the event they are experiencing symptoms of illness
Loudoun Phase One Guideline:
The graphic below provided the details about changes from Phase Zero to Phase One. You read more about Phase One guidelines here.